Oil Cooler Cores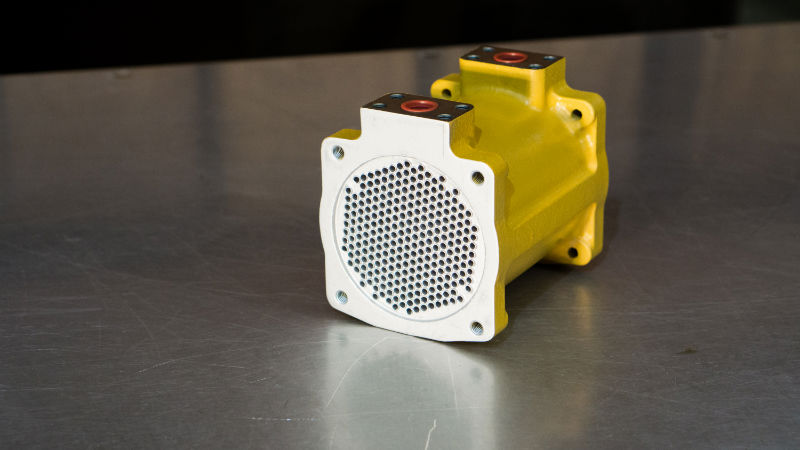 Re-manufactured Caterpillar and Detroit Diesel oil cooler cores from the Coastal Group offer you and your customer yet another opportunity for savings.
Like our other products, our fully reconditioned cooler cores carry our 6 month warranty and are ready to ship! We have a large selection of engine and transmission cooler cores for many models of Caterpillar and Detroit Diesel engines.
Cores are available for exchange or outright purchase.