What We Do
Coastal Group specializes in new and remanufactured components for Caterpillar, Waukesha, Superior, Cooper-Bessemer, Ingersoll Rand, Ajax, Detroit and other Industrial and marine engine equipment.
At the Coastal Group, our parts are a step above the OEM's. Our products are strategically designed to reduce wear damage while simultaneously increasing each unit's lifespan. In case of emergency or unexpected failure, we maintain a large inventory of the most commonly used cylinder heads and blocks that are ready for immediate delivery.
Coastal Combustion
Coastal Combustion provides industry leading power valves, power valve springs, and valve keepers…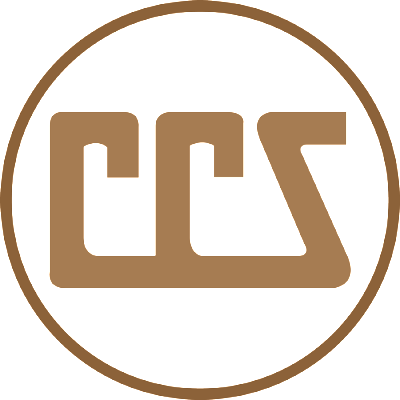 Coastal Casting
Coastal Casting specializes in new and exchanged Industrial heads, head gasket kits, blocks for repair and exchange, crankshafts for new or exchange, Caterpillar connecting rods & engine oil coolers for exchange….
Perfect Circle
Perfect Circle offers a quality selection of power valve seats, guides and seals. …