Connecting Rods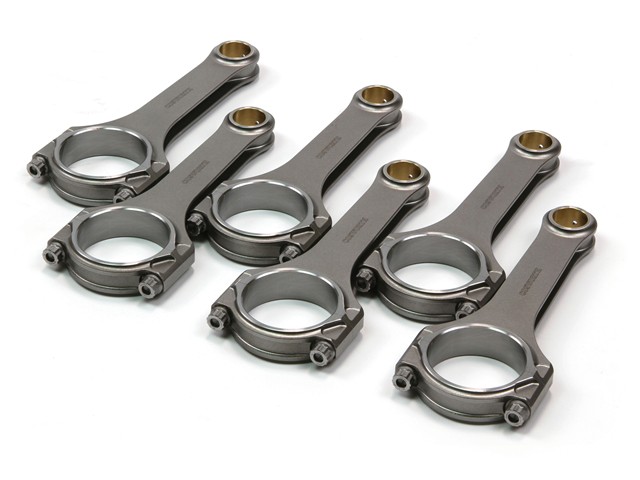 The Coastal Group also offers re-manufactured connecting rods for many engines.
Our careful re-manufacturing techniques ensure:
Distortion of bearing cap and rod is eliminated.
Bearing "crush" is predictable and controllable.
Serrations are accurately machined for perfect fit.
Large bore is round to within .0002″ when torqued to specifications.
Life-cycles and warranties meet or exceed industry standards.
A quality product in a timely fashion and at a fair price has always been our goal.
No job is too big or too small!